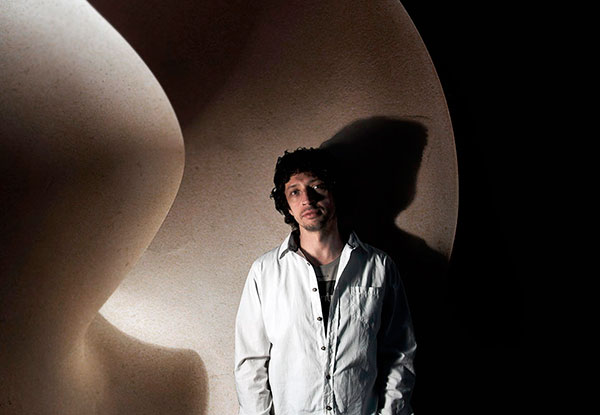 Sergey Sobolev is a broad-profile artist: artist-sculptor, designer, architect, art theorist. The main activity is the creation of art objects and subject design. By its own definition, it is a "meta-designer" working with form and space.
Born in Moscow in 1975.
In 1993 he graduated from the Moscow Secondary Art School, and in 1999 from the Moscow State Academic Art Institute. Surikova, Sculpture Department.
Since 1994, he has been actively participating in art exhibitions. He receives a diploma from the Russian Union of Artists for his contribution to cultural development.
In 1999 he joined the Moscow Union of Artists and the Association of Moscow Sculptors.
From 1998 to 2003, he made a series of projects related to the integration of biomorphism into architecture and interior space.
In 2003, he became co-founder and art director of Ars Forma Studio.
In 2005 he joined the Moscow Union of Designers.
From 2005 to 2007, he develops concepts of new directions in corporate design – "Volumetric corporate identity", "Logo sculpture", and "Art in Corporate identity design".
In parallel, he makes a series of sculptures "Simple Forms".
In 2012, he made an exhibition project "Morphology".
Since 2012, he has been starting a series of studies in the project "Form and Light", in Russia and abroad
he creates art objects and art installations with dynamic light scenarios.
Actively participates in architecture and design competitions. Forms the concepts of "Sculptural Architecture", "Tactile Design" and the theory of "Megaform"
In 2017, organizes the Center for Contemporary Sculpture and Design "MetaObject".
Develops the concept of urban environment development "Art in the city" and the theory of "Metarenessance".